Five Star Service on a First Name Basis
Steamers Fine Cleaners
(909) 797-1947
33562 Yucaipa Blvd #8
Yucaipa, CA 92399
Monday through Friday    
6:30 AM – 7 PM
Saturday   8 AM – 4 PM
Sunday      9 AM – 2 PM

Steamers Cleaners can professionally clean almost any fabric from the most delicate of silks to velvet, crepe, organza, chiffon, and other fine fabrics.  Wedding gowns and wedding dresses are a specialty.
We always use the most gentle cleaning processes so the natural fabric of your clothing is never damaged and colors remain bright and crisp.
Because your clothes deserve the very best, we always use the latest techniques and solutions that are tough on dirt and stains but easy on the environment and your fine clothes.
You can always depend on Steamers Cleaners to take care of your fine shirts, dresses, blouses, and other garments just as though they were our own!
Tell Me More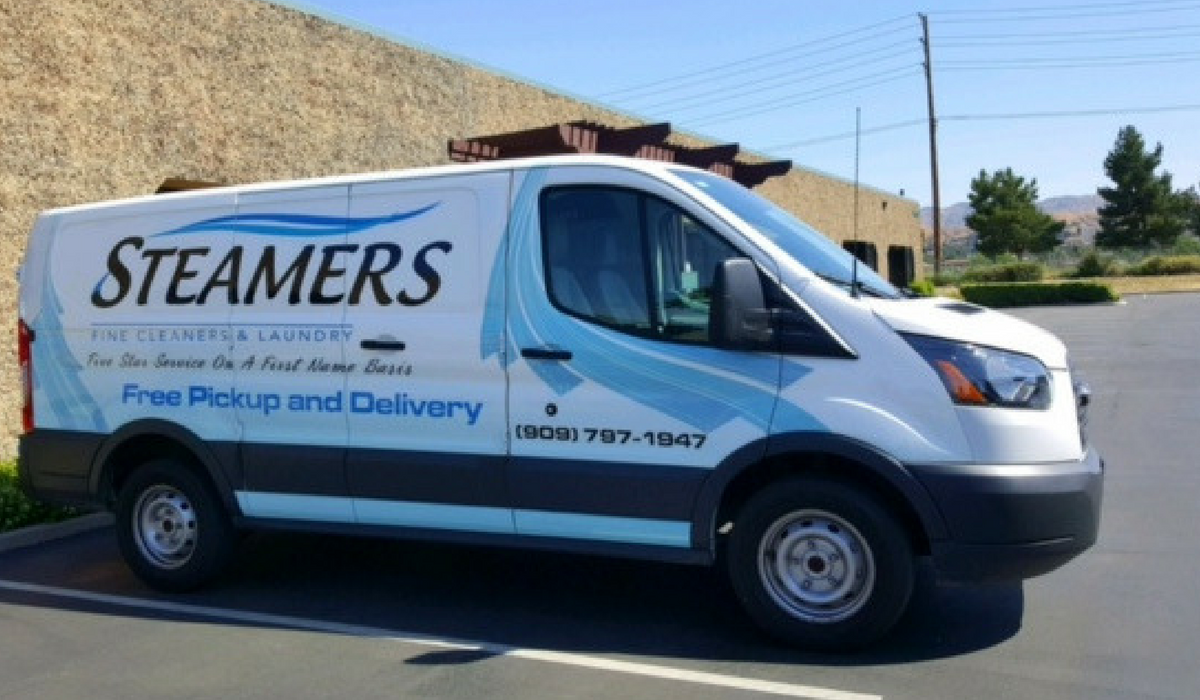 Steamers at your Door
Enjoy the ease and convenience of our FREE  home pickup and delivery service
"We have been using Steamers Cleaners delivery service for several years now and it is the best!   I long ago threw out all ironing products..life is just too short not to wear crisp..beautiful clothes everyday of the week.
Thank you for making my life easy."
Margaret H.  Posted on Yelp
Get Started now
Our Team makes the Difference with Quality and Caring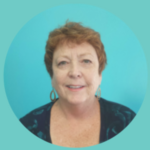 Kay
As a 25 year co-owner of Steamers, I value our customers, and employees — the backbone of our business.
I'm responsible for all of our customer service activities and I personally work with our brides to make sure their gowns and memories are preserved.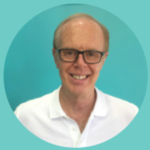 Warren
Kay and I have owned Steamers Cleaners for over 25 years and have lived in Yucaipa since 1990.
I'm responsible for our production and quality control.  I work closely everyday with Maria and our staff to make sure your clothes are always returned in a ready to wear condition.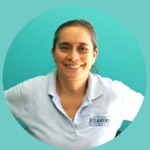 Maria
I joined Steamers in 1990, and I'm now the drycleaner / spotter and production manager.  I continue to study my craft, and I take personal pride in making sure your clothes are in top condition and are ready for you to wear, on time, every time.  We have a great team here at Steamers.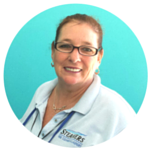 Karen
I know most of our customers by name and have been a customer service manager at Steamers for 9 years.  I'm enthusiastic and am always happy to see our customers.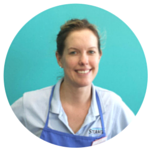 Julie
I came to Steamers in 2010 and work as an afternoon manager.  My approach to both work and life is to show great joy and be happy.  My afternoon and evening customers are special.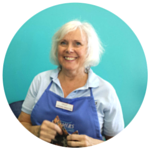 Sally
I'm the newbie having joined the Steamers family a year ago after relocating from New England.  I like to think of our customers as my friends.  Because the are!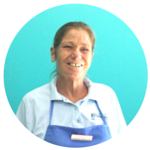 Chandra
Since 2008 I've been the final inspector insuring that your clothes are the quality product that you expect from Steamers.  I'm also the Sunday customer service manager