Free Pickup and Delivery.
Our Most Convenient Service.
Sign up for our twice weekly home pickup and delivery service
You will enjoy having Steamers at our other locations in
Redlands and Yucaipa
Your Own Home
And … It's FREE!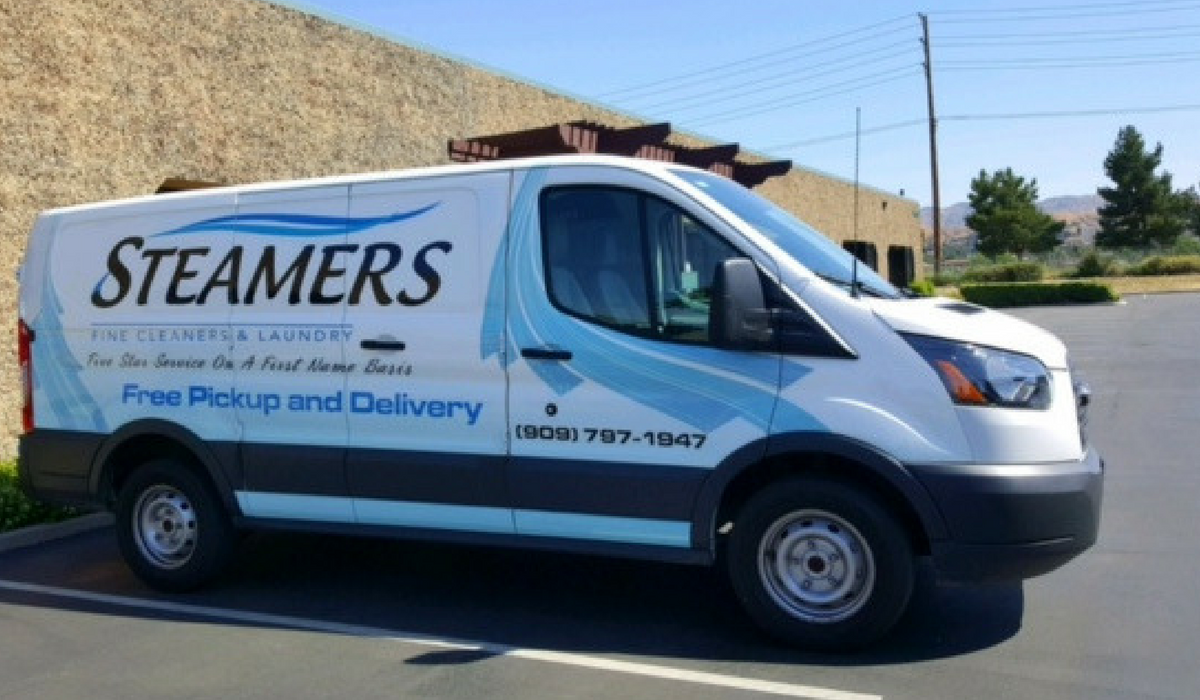 Steamers at your Door
Enjoy the ease and convenience of our FREE home pickup and delivery service
"We have been using Steamers Cleaners delivery service for several years now and it is the best! I long ago threw out all ironing products..life is just too short not to wear crisp..beautiful clothes everyday of the week.
Thank you for making my life easy."
Margaret H. Posted on Yelp
"Love this service . Carolyn is reliable in terms of pickup and delivery and the business itself exceeds expectations!"
Brenda B. Posted on Yelp.
Call Now  
(909) 797-1947